Wall of Fame!
Our 'Wall of Fame' hosts a selection of stars and celebrities who have paid our little sweet shop in the centre of Bristol a visit or two over the years.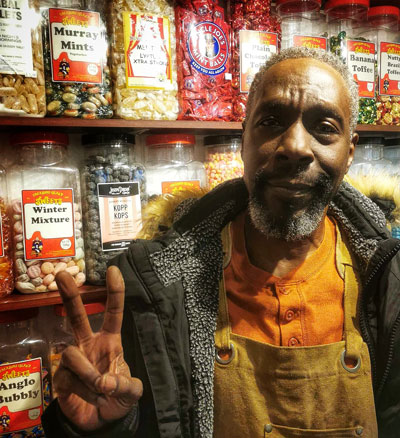 Gary Beadle (Actor & Writer)

Visited in October 2023 for some Jelly Babies ! A pure gent and has had staring roles in East Enders, Absolutely Fabulous, The Young Ones, Andor plus many others!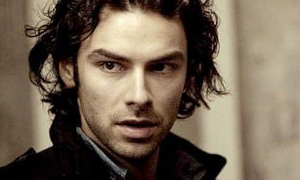 Aidan Turner

Mitchell in BBC Three's television series 'Being Human', came into the shop during summer 2009.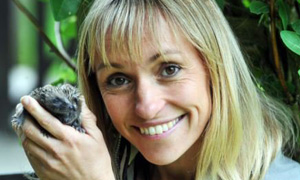 Michaela Strachan

Michaela visited our shop in January 2011 and was served by Michelle. Apparently she was very chatty and down to earth.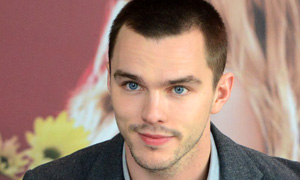 Nicholas Hoult

While filming Skins in 2008, Nicholas would come into the sweet shop for his sugar fix!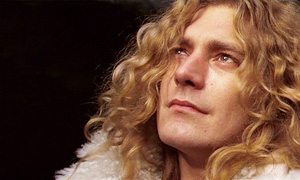 Robert Plant

Came into the shop in December 2009, but left empty handed after his wife told him he could come back for sweets after lunch - bless!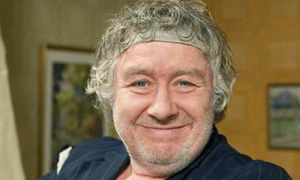 Gregor Fisher

Came in frequently during March 2007 while working on 'Chitty Chitty Bang Bang' at the Bristol Hippodrome. He bought sweets for the children in the cast.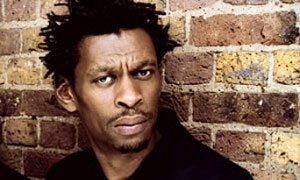 Daddy G

Massive Attack's Daddy G has been a regular since we opened. Well, what Dad wouldn't bring his kids to the best sweet shop in Bristol!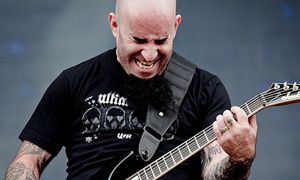 Scott Ian

"Don't forget the guitarist,Scott 'not' Ian from Anthrax" - Gareth had the experience of serving this rock lord!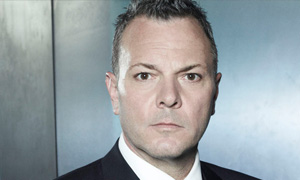 Michael French

Came into the sweet shop when visiting Bristol. He bought a whole jar of Dolly Mix to give as a gift to San Carlos Restaurant on Corn Street.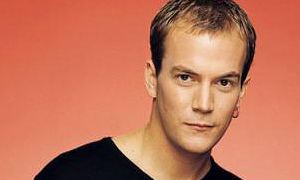 Ben Hull

He came into the shop on a Saturday morning in 2006. His girlfriend bought some sweets but he just hung around waiting for someone to recognise him.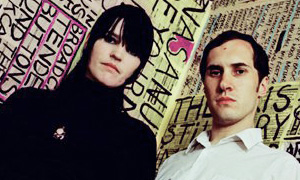 Broadcast

Electronic music band Broadcast visited one Sunday early in 2010 for a sweet fix, after gigging in Bristol the night before.